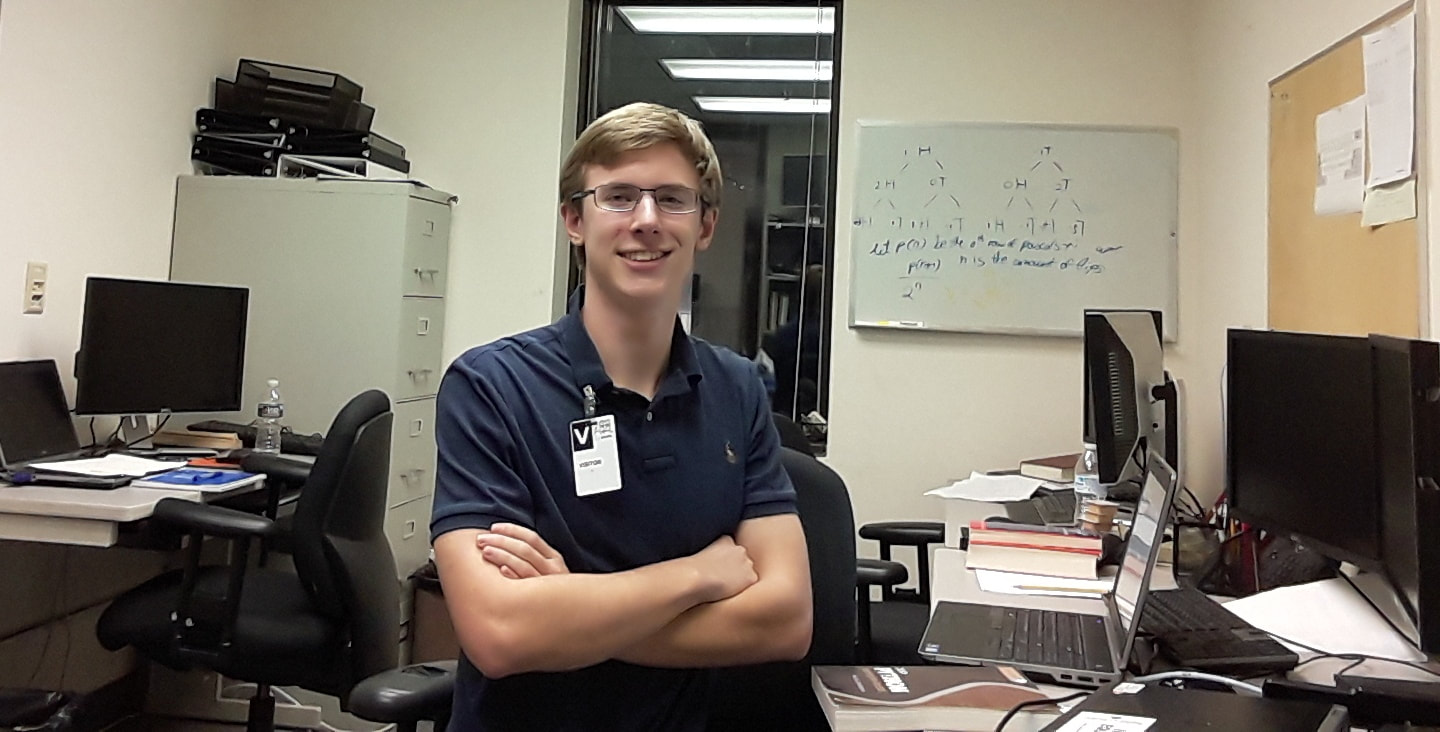 Jack Cole is an undergrad at the University of Maryland, where he is studying Computer Science (with a Data Science concentration) and Mathematics.
Career Interests
Click here for a copy of my resumé.
I have a broad array of talents suited for both the industry and academia:
Data Engineering
Natural Language Processing
Machine Learning
Research
Software Engineering
Web Development
Hobbies
I like to do lots of things for fun:
Investing in Stocks
Playing the Euphonium / Acoustic Guitar
Intercollegiate Mock Trial
Cooking Meals for Family
Writing for my Blog (Check it out while you're here!)
What am I Doing Now?
Surviving COVID19, working on several side projects, and getting my security clearance for my upcoming internship at Evans & Chambers Technology